We Offer a Wide
Variety of IT Services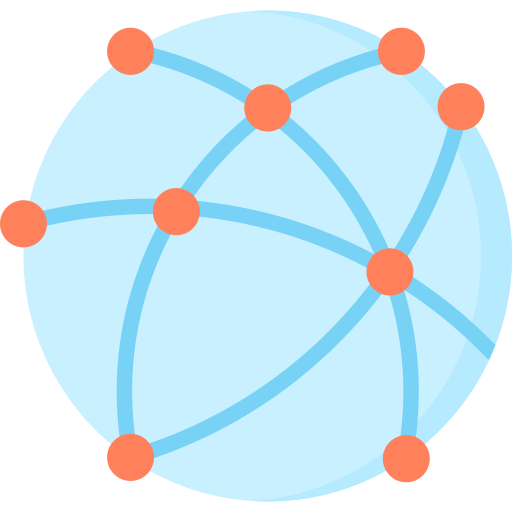 CDN and Security
Protect your online assets with our CDN and security solutions. Our cloud-based services ensure fast and secure delivery of your digital content to users worldwide.
Deliver secure and fast websites and applications
Accelerate dynamic content & API delivery
Improve page load speed & Handle high traffic loads
Reduce bandwidth consumption
Digital Media Distribution
Protect your website from DDoS attacks Block spammers, scrapers and other bad bots
Account take over protection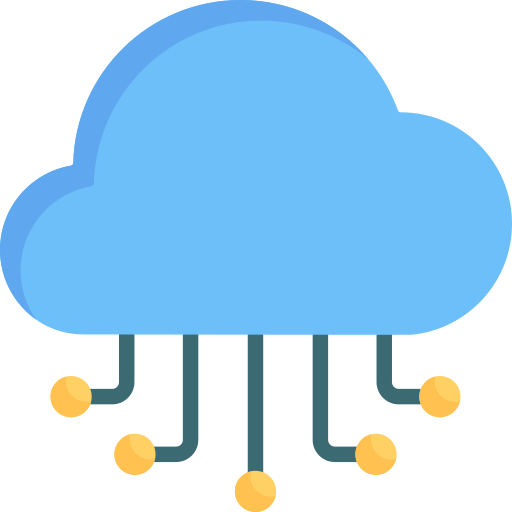 CloudOps
We provide end-to-end cloud operations support, from initial deployment to ongoing optimization. Our team ensures your cloud infrastructure is always performing at its best, minimizing downtime and maximizing ROI.
Infrastructure Migration from on premise to Cloud
Architecture Advisory & Well Architected Reviews
Implement CI/CD for application deployment
Infra Setup on Cloud as per requirements
Regular Security & Cost Optimisation reports
Monitor and optimise the performance of cloud applications and infrastructure
Automate cloud operations tasks
Implement disaster recovery strategies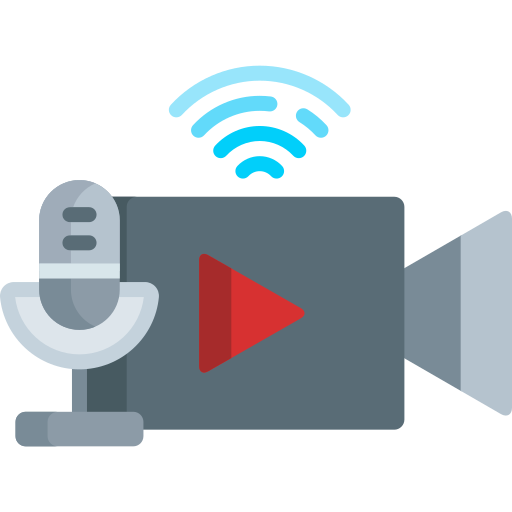 Media Services
Our media services provide innovative solutions for all your media needs, from content creation to delivery. We offer a range of services including video production, audio engineering, and media asset management.
Live and on-demand video streaming workflows
Video transcoding Workflow setup
Implement Adaptive bit-rate streaming for live & VOD
Dynamic ad insertion and server-side ad insertion into video streaming workflows
Single click Live streaming setup with VOD functionality
DRM configuration for content protection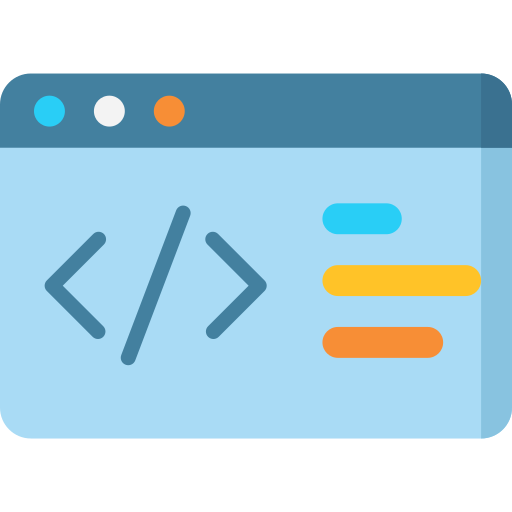 Website Development
Our website development team creates innovative, user-friendly websites tailored to your business needs. We offer a range of services including website design, development, and maintenance, ensuring your website is always up-to-date.
Static & Dynamic Website Designing and Development
WordPress single and multisite websites
AMC for development and hosted server
Deployment on shared servers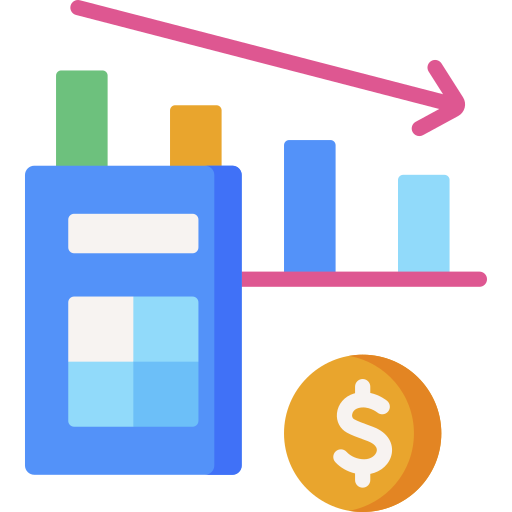 Cloud Cost Optimization
Reduce your cloud costs with our cloud cost optimization solutions. Our team provides ongoing optimization of your cloud infrastructure, identifying cost-saving opportunities and implementing strategies to reduce your overall cloud spend.
Cloud Consultancy and Advisory for cost optimisation
Rightsizing Recommendations
Optimised Purchase Plan Recommendations
Utilisation Analysis
Identify inefficiencies & eliminating wasteful spending
Create and manage cloud budgets
Implement chargeback and showback mechanisms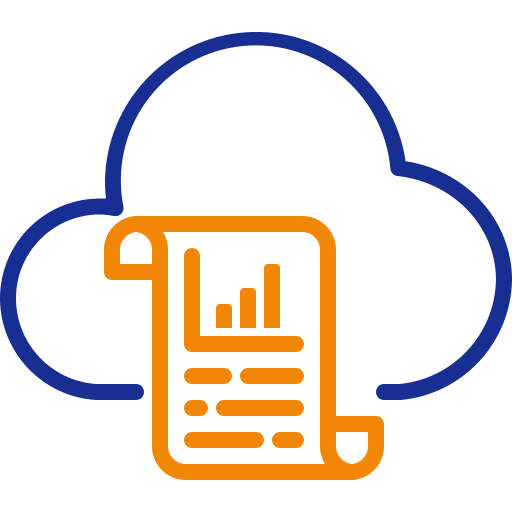 Managed Cloud Billing
Our managed cloud billing services help you optimize your cloud spend, providing a detailed breakdown of your cloud costs and offering recommendations for cost savings. We ensure accurate and timely billing, so you can focus on running your business.
Billing and invoicing process for cloud services
Providing detailed usage reports
Forecast future cloud costs based on historical data and projected usage
Optimise cloud costs and identify areas of over spend
Drop us a line! We are here to answer your questions