Introducing Our In-house Products
Our in-house products are carefully crafted and designed with the highest quality standards in mind. From concept to creation, we take pride in developing products that are innovative, reliable, and tailored to meet the needs of our customers.
Schoolbells is a mobile application especially designed to help school administrators and teachers to communicate with students and parents digitally. SchoolBells notifies you with important notices, documents, results, meetings, and event invitations with parents.
SchoolBells is fully featured platform developed for connecting and collaborating with educational environment. The idea behind this application is to design a platform to help parents to get notified about the important know-hows about their ward.
Available on iPhone and Android.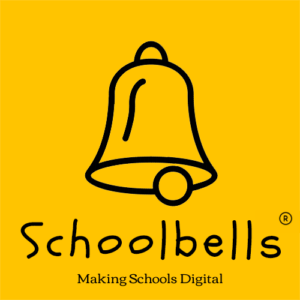 Smart end-to-end managed SAAS solution for easy management and communication. Your companion to provide a smooth experience to your medical staff, doctors & patients.
Who Can use Eva Life care?
Clinics, hospitals, Multispeciality hostpitals, Surgery Centers, Pathology Labs, Diagnostic Centers, Primary Care units, Rehabilitation Centers and many more health establishments.